Ultrafiltration is a great, globally proven technology that can be deployed in numerous ways
An Ultrafiltration membrane has larger pores than a Reverse Osmosis membrane. As a result, it allows salts to pass through, but filters out organic contaminants such as nematodes, fungi, bacteria, viruses and other particles in the water.
Ultrafiltration is perfectly suited for eliminating infections from water. However, it is difficult to deploy this technology in robust and low-maintenance ways. Mienis Waterzuivering was the first to accomplish this.
The nice thing about Ultrafiltration is that it is a mechanical filtration technology, which enables us to treat all kinds of water flows and at the same time guarantee excellent water quality. Furthermore, Ultrafiltration is highly energy efficient and easily scalable.
Our Ultrafiltration systems are often installed:
✓ As pre-treatment system for Reverse Osmosis or sodium extractors
✓ To treat various kinds of surface water or infiltrated water
✓ To treat rainwater
✓ To treat drainage water in a 100% closed environment
✓ To treat industrial wastewater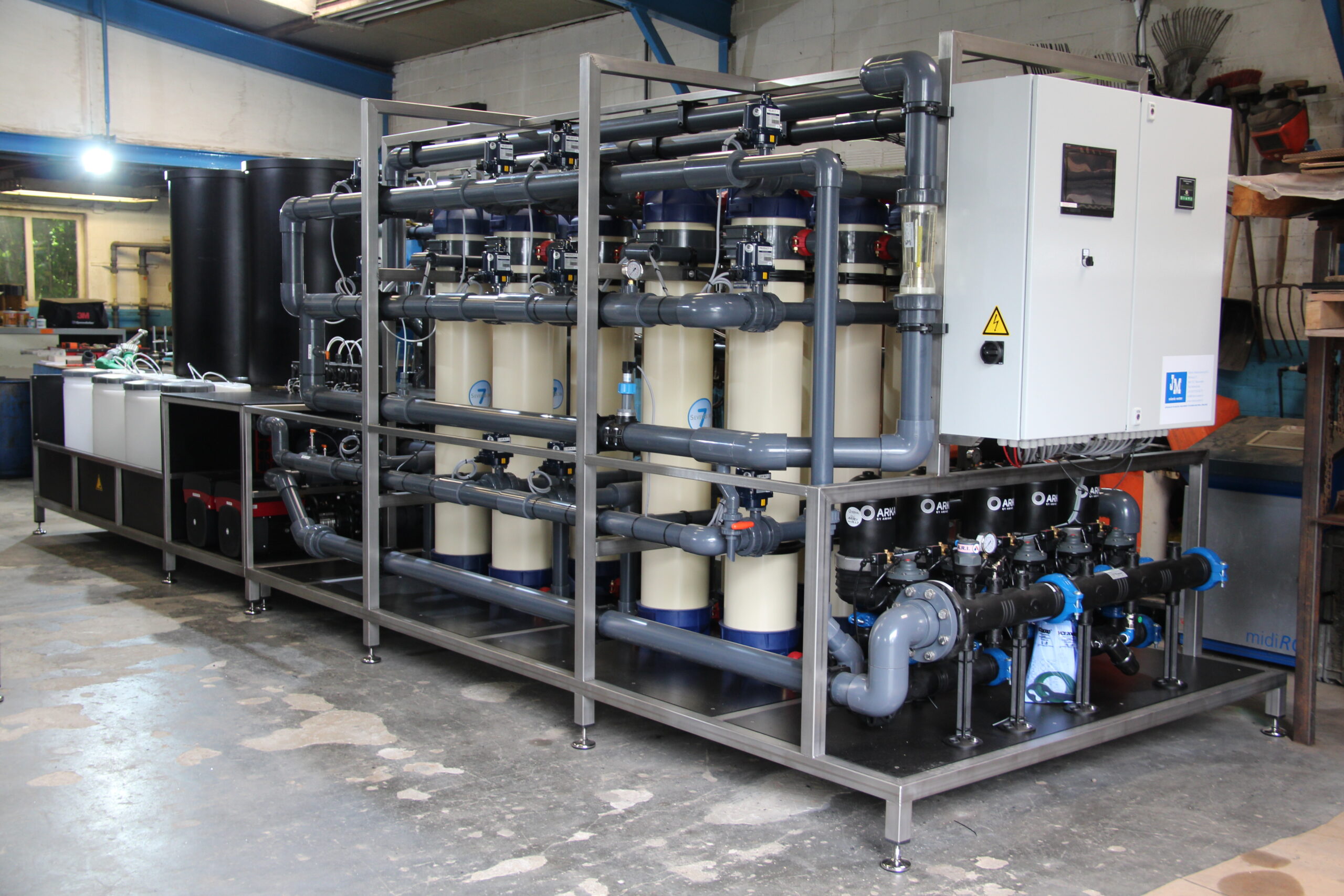 Deployable in various markets
Every company and every situation is different, which is why we would like to tell you what an Ultrafiltration system can do for your company.
Safe water is crucial for nurseries, but is also becoming an increasingly scarce commodity. With the approaching deadline for 100% closed greenhouse cultivation it is more important than ever to select the right technology.
In laundries, Ultrafiltration may be a good solution when a bioreactor is used to reuse water, for making use of surface water and as pre-treatment for Reverse Osmosis.
Deployable in various markets
Robust and reliable systems are very important for optimal water quality. Water reuse is an excellent resource for this purpose as well. Mienis Waterzuivering supplies comprehensive solutions with membrane technologies such as Ultrafiltration and Reverse Osmosis. Click here for more information.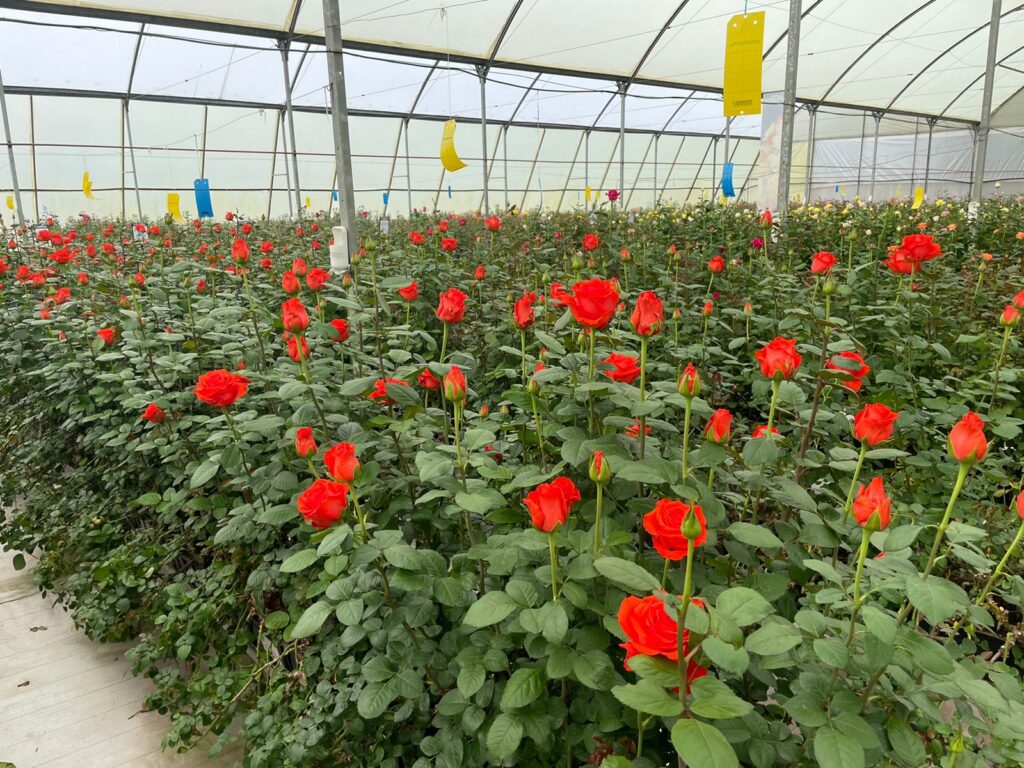 In carwashes it is very important for cars to dry spotlessly and that the system operates without any problems. Curious about our solution? Click here!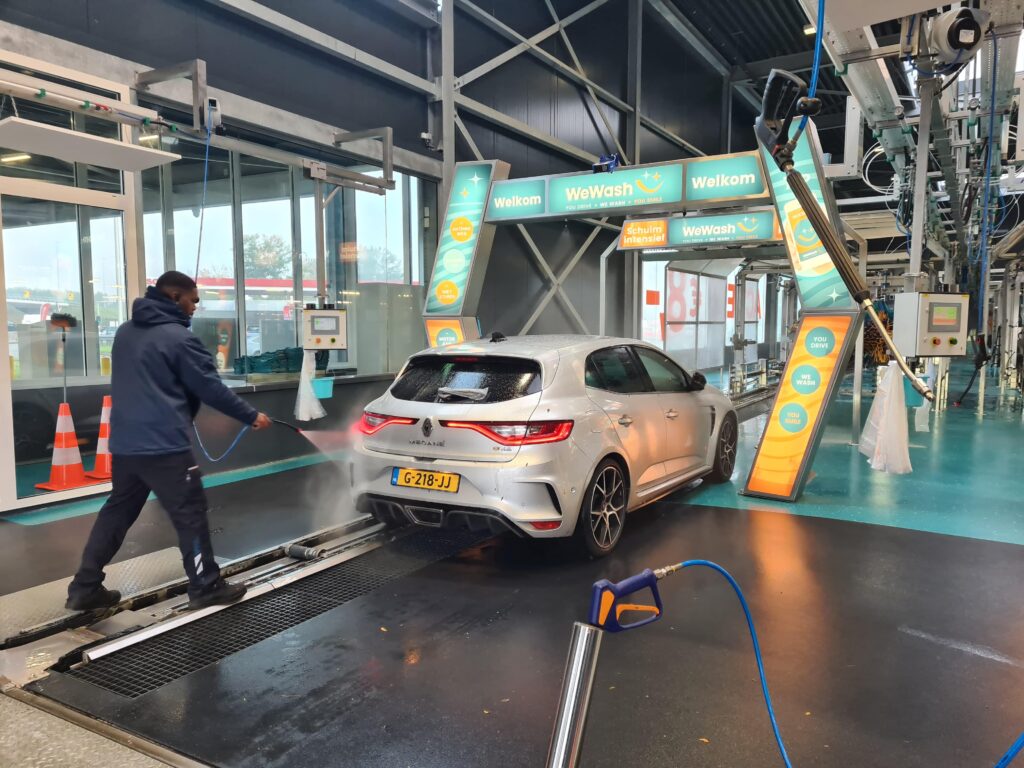 Softened water is often already sufficient, but due to rising prices increasingly more laundries are switching over to Reverse Osmosis. Water reuse also is an interesting option, for example using Ultrafiltration. Click here to view our solution.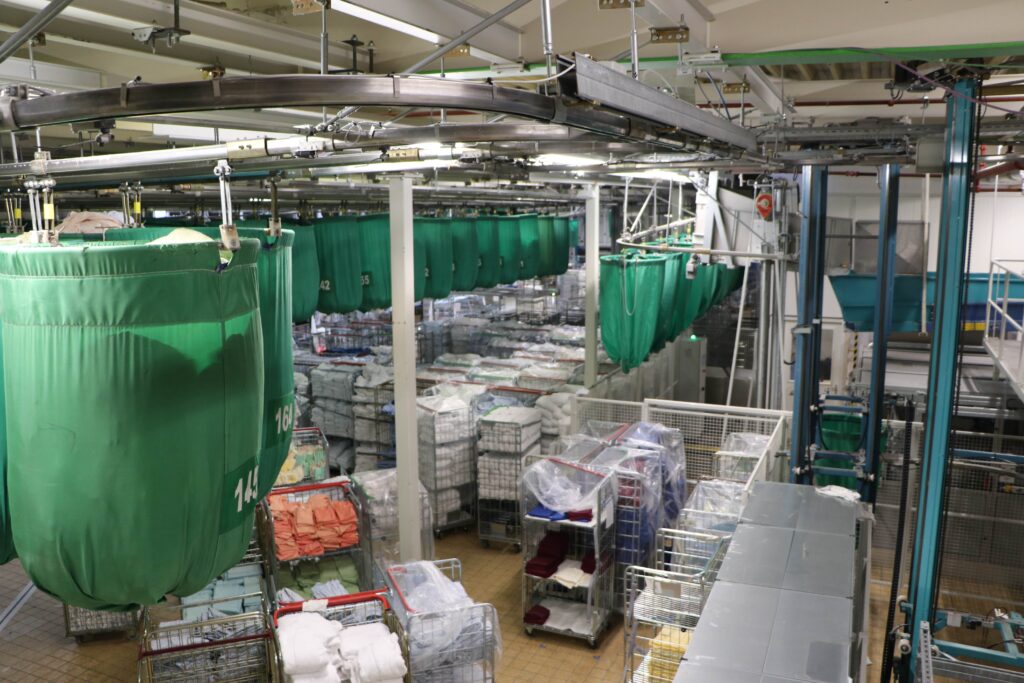 Explore the world of water with us!
If you were unable to find what you were looking for or if you have other questions, we are always happy to help you!