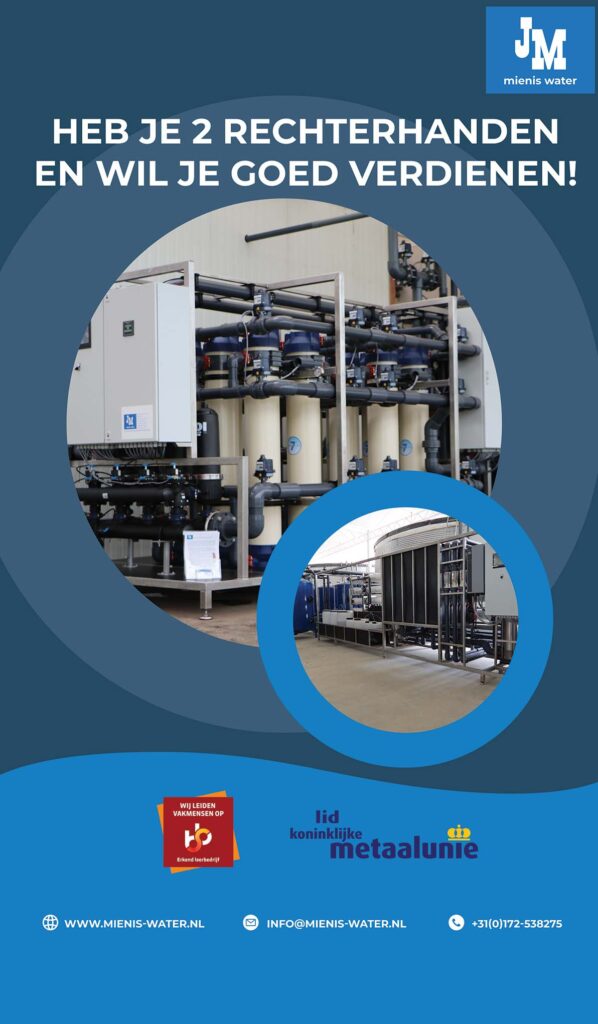 Senior Secondary Vocational Education (MBO) students:
Basic Vocational Learning Pathway (BBL) students enrolled in the study programmes:
All-round Construction Worker,
Level 3 (25286)
Mechanical Construction Service and Maintenance Technician,
Level 4 (25310)
Technical Engineer,
Level 4 (25297)
University of Applied Sciences (HBO) students:
We have positions for HBO students enrolled in Mechanical Engineering or Electrical Engineering.
Technician/Working Foreman
Explore the world of water with us!
If you were unable to find what you were looking for or if you have other questions, we are always happy to help you!